Hey Everyone, in a Windows PC or Android phone, we can easily install cracked software. But in Apple devices, it's very difficult to crack the paid software. In this blog, we'll give you a short tutorial on how you can get Final Cut Pro X for free and for a Lifetime. So without any further due, let's get started!
Final Cut Pro
The Final Cut Pro is known as the best video editing software. But as we all know, good things come at a price. The price of the FCP is around Rs. 25,000 in India. But there is a working method of getting the FCP free for lifetime. This method will work until Apple itself shuts the loophole. So you can follow the below steps which will help you to Run FCP free for a lifetime. Although, we should not support these activities as the creator deserves for his hard work in creating such superb software for us. Still, if you can't afford the FCP or want it for free, then you can go through this process.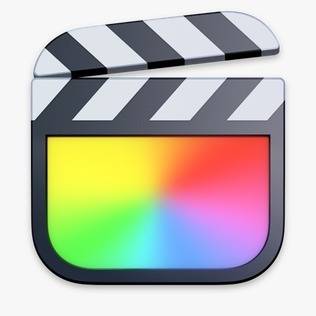 Final Cut Pro X Free for Lifetime
All you have to do is first download the FCP with a trial version. If you are a new mac user, then you will get 90 days trial period, else the old user will get 30 days. Now copy the script:
mv -v ~/Library/Application\ Support/.ffuserdata ~/.Trash
After copying, open the terminal in your mac and paste it, after it just hit enter. This will restart the trial period from day 1. And suppose if FCP in your mac left with a validity of 7 days, if you have a new mac it will be updated to 90 days and 30 days respectively for old users.
Also, you can repeat this process every 10-15 days, so that if Apple disables it, then you will get at least 10-15 days more. To give an example, FCP's trial version on your Mac has left with only 10 days. So if you were having a trial version for 90 days, then 80 days will be added. Basically, it will reset the counting of days in the trial version.
That's it guys you are all done! If you liked this article, please share it with your friends. Also if you have any queries, feel free to ask in the comments. You can also Subscribe to our Newsletter and YouTube channel for more stuff like this.
We will meet in the next blog. Until then,
Stay Safe, Stay Sarcastic!