Hey Everyone, Is there a printer in your house or office? Have you ever imagined what it would be like if your wired usb printer became a WiFi Printer? Then you might also imagine that this is possible but will cost a lot of money to make it wireless. If you imagined this, you probably also thought it was possible, but it would cost a lot of money to make it wireless. Using the print server method, we can make our wired printer a WiFi Printer.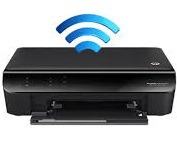 What is a Print Server?
To make our print server, we configure our printer with our router. With just a WiFi router, we can set up a print server at no extra charge. Additionally, the task can be done by yourself without the need for a professional.
How to Make a Print Server?
To make a WiFi Printer, All you have to do, just follow the steps below-
Connect your router to your printer via a USB port.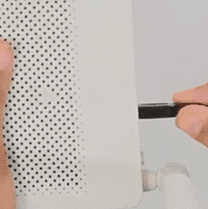 Note– Both the router and printer must have USB ports. It is also okay if the router does not have internet access. If you have a spare router, you can use it.
Connect your computer to the router.
Navigate to the router's configuration page.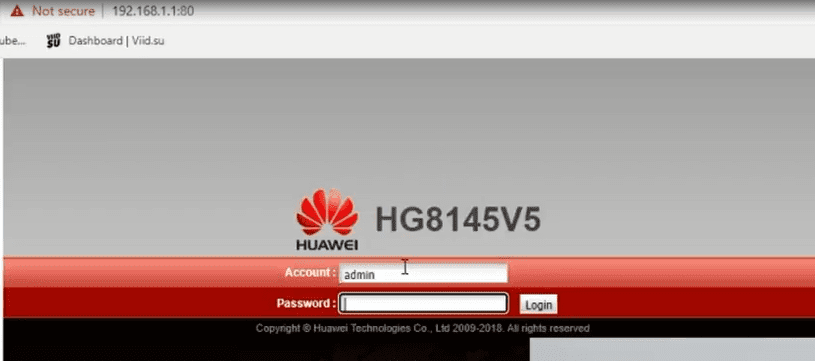 Log in to the configuration page.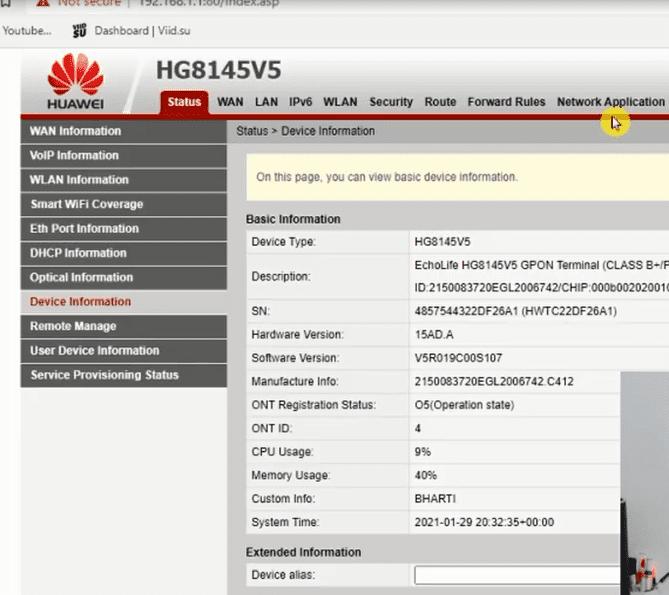 Go to the home-sharing settings.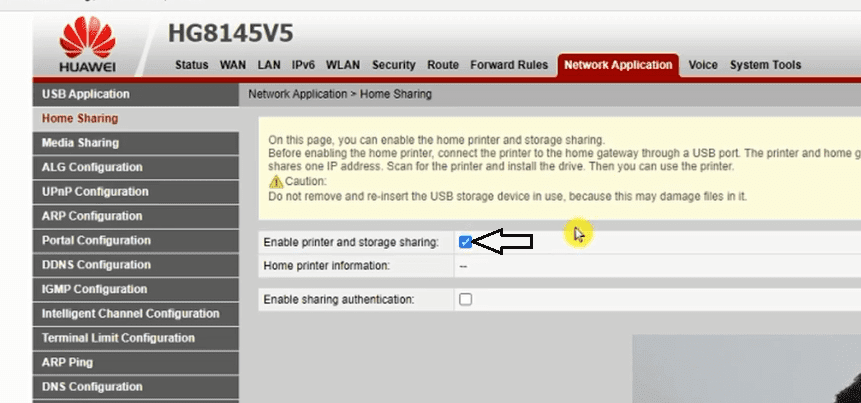 The name of the printer must appear after you enable this.

Now open Windows features if you are using Windows 10.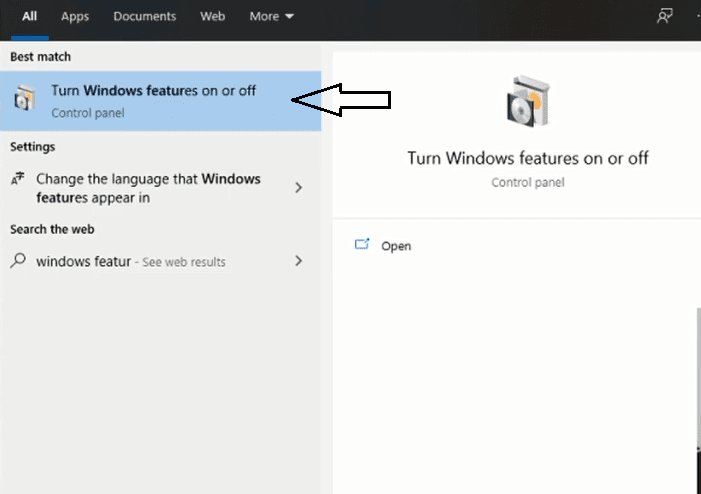 Enable support for SMB file sharing.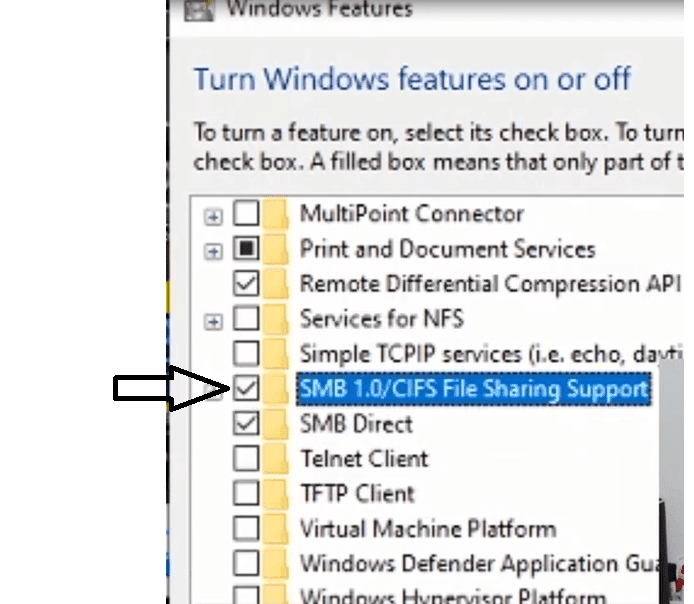 Click OK.
Now, this window will appear.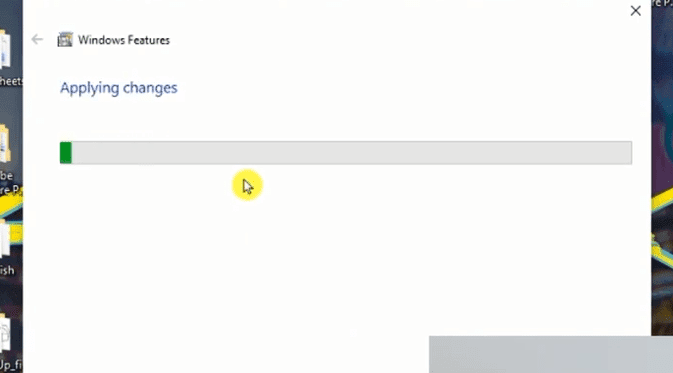 Upon restarting the computer, it is highly recommended that you do not wait or not to postpone the restart.
After restarting it, go to "networks" and see if a WAP option is available.

If there is, click on it.

If you can see your printer there, you've done everything correctly. Otherwise, repeat the entire process.
Install your printer drivers as usual after your printer is listed.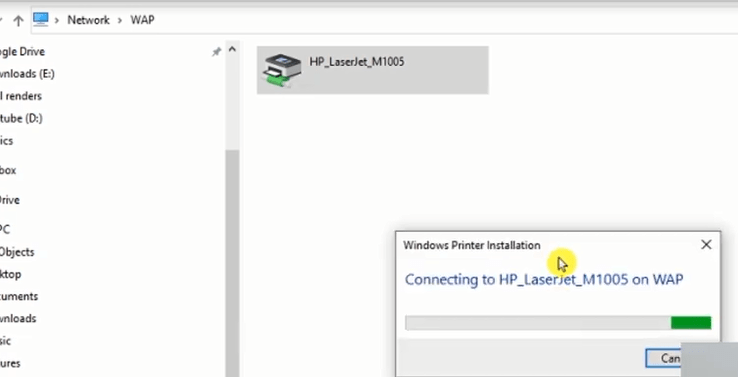 With this, you can print from any device connected to your network.
Follow these steps to print from your Phone
Connect to the same WiFi.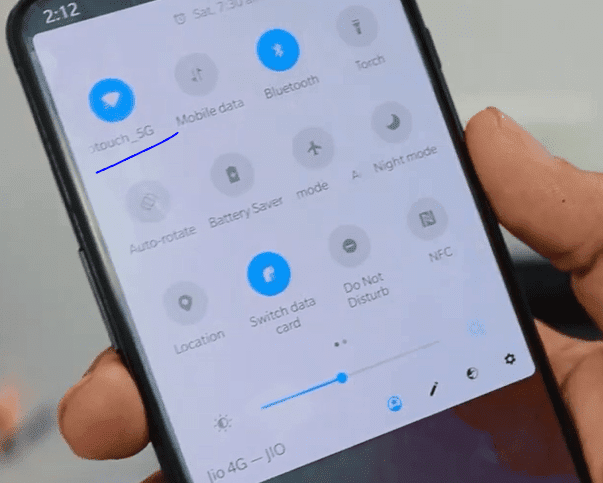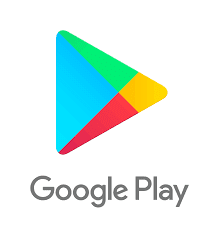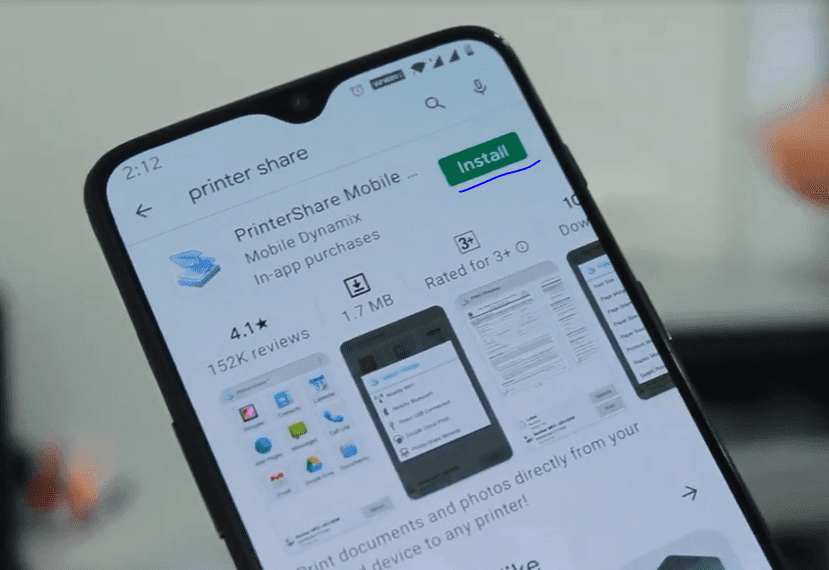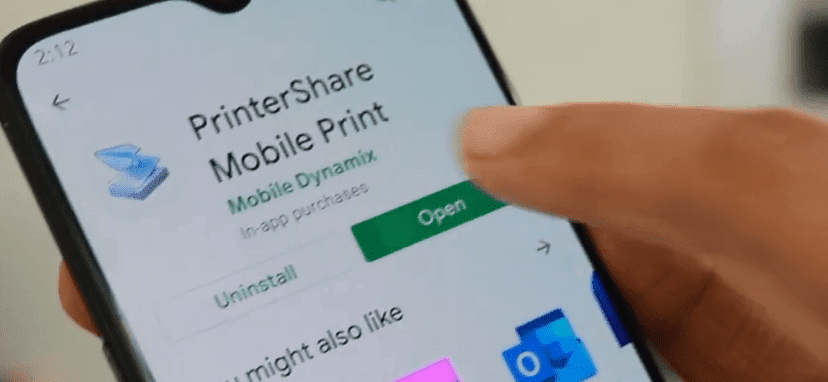 Select the page you want to print.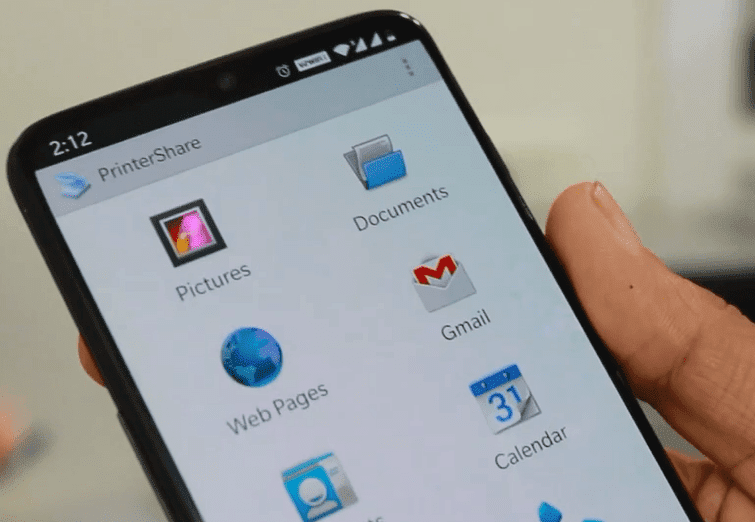 Click on the print button.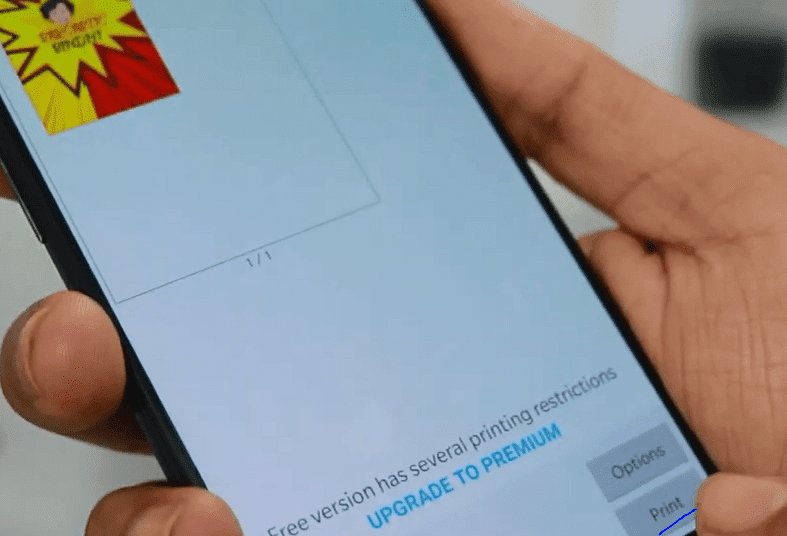 The program will ask you to select a printer.
Select a nearby WiFi network.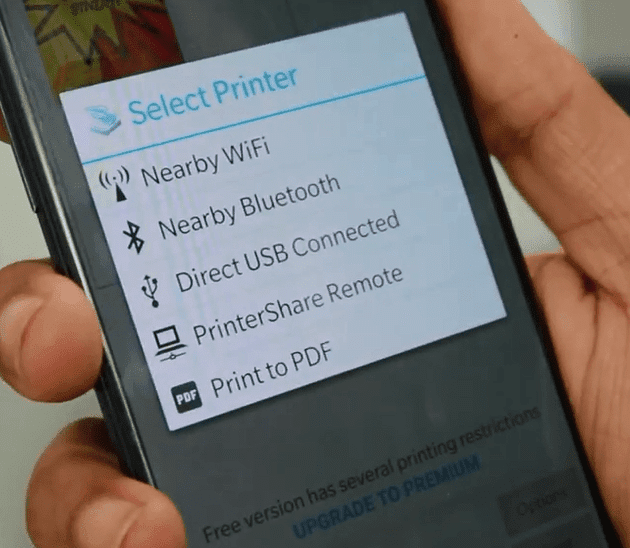 Choose WAP from the menu.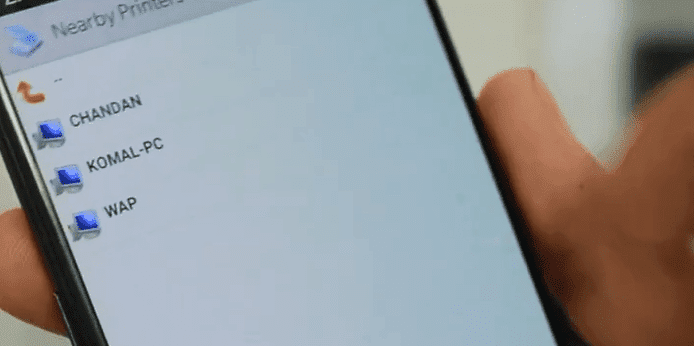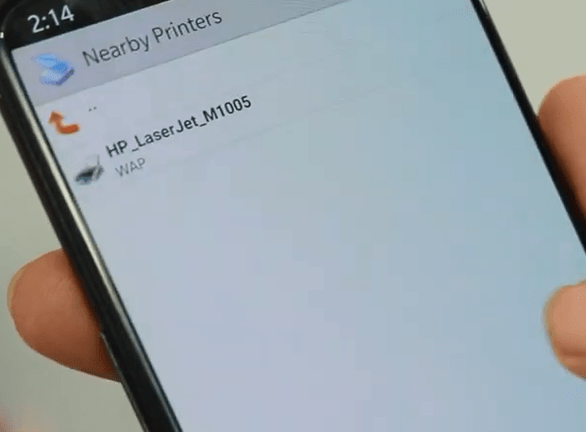 Click on Manually select a driver when asked for a driver.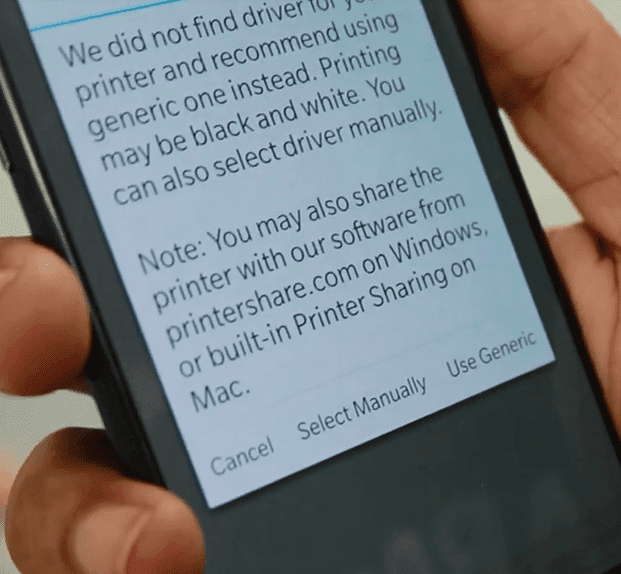 Choose the manufacturer of your printer.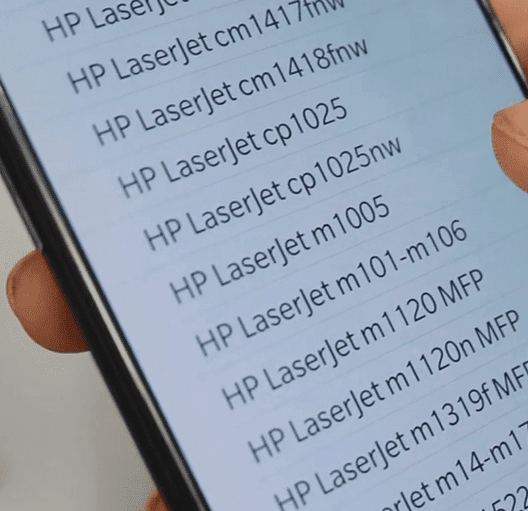 Download the drivers when it asks for them.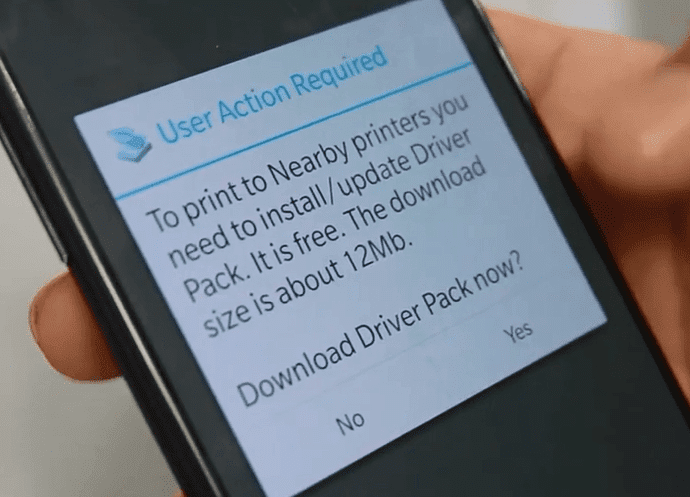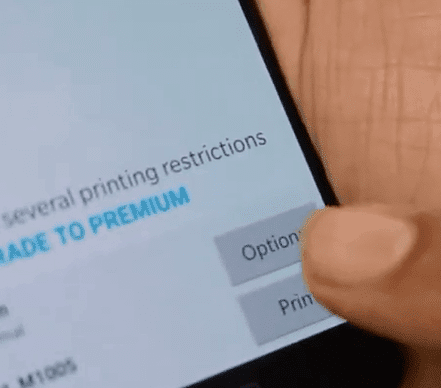 That's all for today's blog. I hope you have been able to turn your wired printer into a WiFi router. Visit our website to read more interesting blogs like this, and subscribe to our newsletter for updates.
Also Subscribe to Sarcastic Sindhi YouTube channel, to get try more interesting hacks, etc.

Until then, Stay Safe Stay Sarcastic