Android smartphones offer a wide range of options for consumers, and the Google Pixel 6 is among the best of them. The Pixel 6 is a powerful device that boasts the latest technology and features, making it a top contender in the smartphone market.
And now, there's a fantastic deal available that brings the price of the Pixel 6 to an all-time low of $420. This limited-time offer takes $280 off the usual retail price, making it an excellent opportunity for those looking to upgrade their device or get their hands on a high-end smartphone.

The Pixel 6 is powered by Google's Tensor processor, which provides a smooth and responsive user experience. It also packs 8GB of RAM and 256GB of internal storage, ensuring that it can handle even the most demanding tasks and apps with ease.
The dual camera setup on the rear features a 50MP primary shooter and a 12MP ultrawide camera, allowing you to capture stunning photos and videos in any situation. The camera also supports night sight mode, which will enable you to take great photos even in low-light conditions.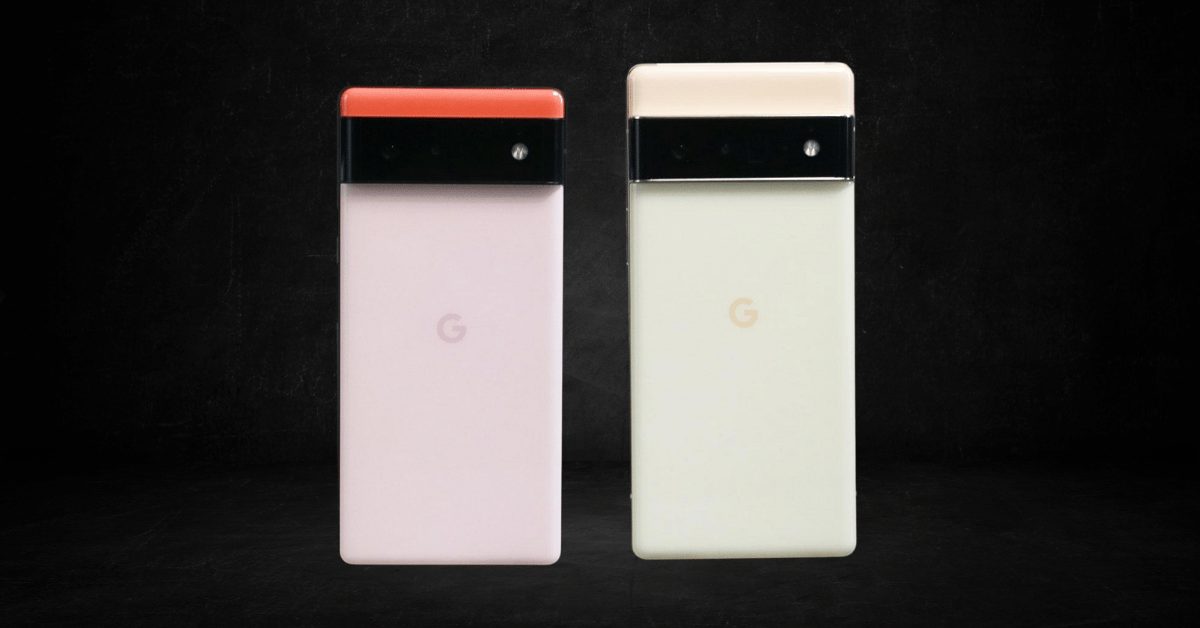 The phone's design features a bold and distinct band that houses the cameras, running across the top section of the device. While opinions on the design may be mixed, it is unique and gives the phone a distinct look.
The 6.4-inch AMOLED screen boasts a refresh rate of 90Hz, which provides a smooth and responsive experience when scrolling and playing games. The device is also IP68 dust/water resistant, which provides added protection for your device.

The Pixel 6 runs the latest Android version, which means you'll have access to all the latest features and updates. It also offers a variety of software perks exclusive to Pixel devices, such as Magic Eraser, Face Unblur, Motion Mode, and Real Tone.
These features are designed to enhance your photography experience and make it easier to take great photos and videos. The 4,614mAh battery should last all day, and the device can be charged wired at 30W or wirelessly at 21W, ensuring that you can quickly charge your device when needed.

This deal is only available for a limited time, and the color option on sale is Sorta Seafoam. If that color is not to your liking, you can always use a case or skin to change its appearance. This is an excellent opportunity to grab one of the best Android smartphones at a discounted price.
The Google Pixel 6 is a top-of-the-line device that offers the latest technology and features, and at this price, it's an excellent value for anyone looking to upgrade their device.
Also Read: Tokyo is now using Security Robots to Patrol Streets of Japan!